To get more participation this week, the theme is simple - Gingham. You can wear a gingham shirt, tie, whatever you want as long as you incorporate gingham in to your outfit. And if you make a video of yourself wearing your Gingham outfit while dancing to Gangnam style, you get bonus points and most likely clinch the win.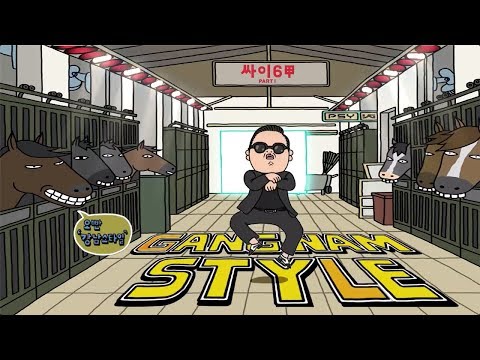 The usual rules:
1.) A challenge is proposed (typically on a Monday, unless the poster is a slacker, in which case the wee hours of Tuesday morning will just have to suffice).
2.) Ideas are bounced around throughout the week, any questions are codified, and guidelines are put into place.
3.) On Friday (or before), everyone dresses according to the challenge's parameters.
4.) On Saturday, all challengers are recorded and voting opens to see who best represents the challenge.
5.) A winner is chosen by majority vote on Sunday, and the winner is responsible for choosing the next week's challenge.