Hey Guys, I'm looking for feedback on either jacket so I can make a decision on which one to keep. Both were picked recently.
BR Factory that is more brown than green.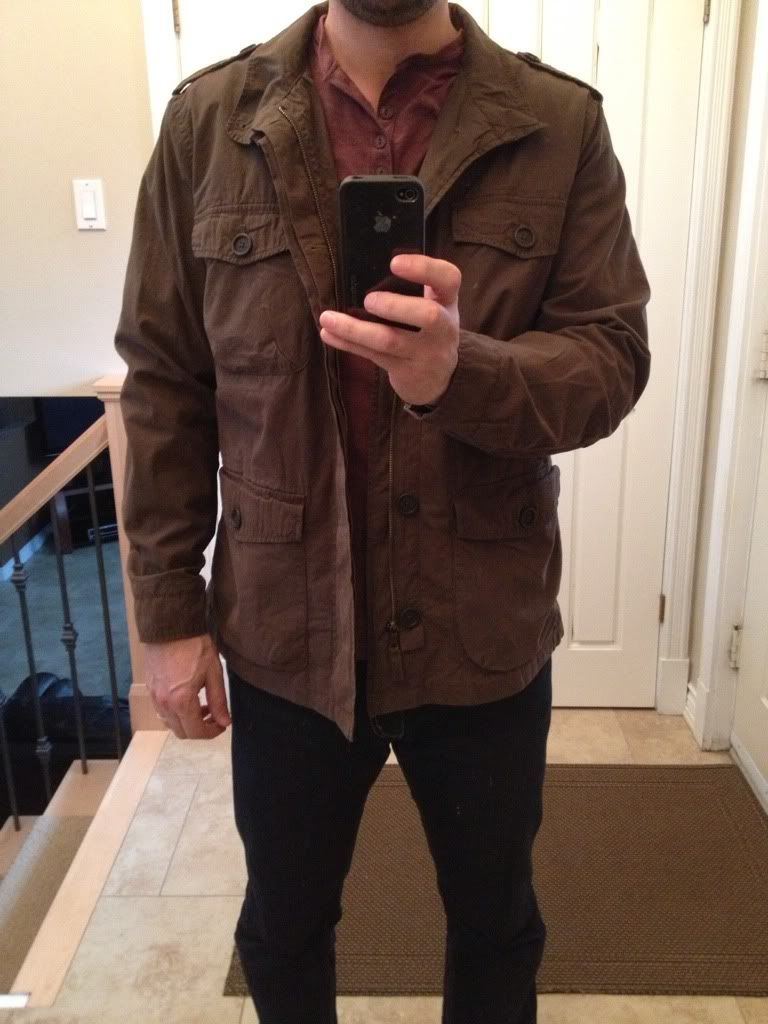 J Crew Factory that is more green than brown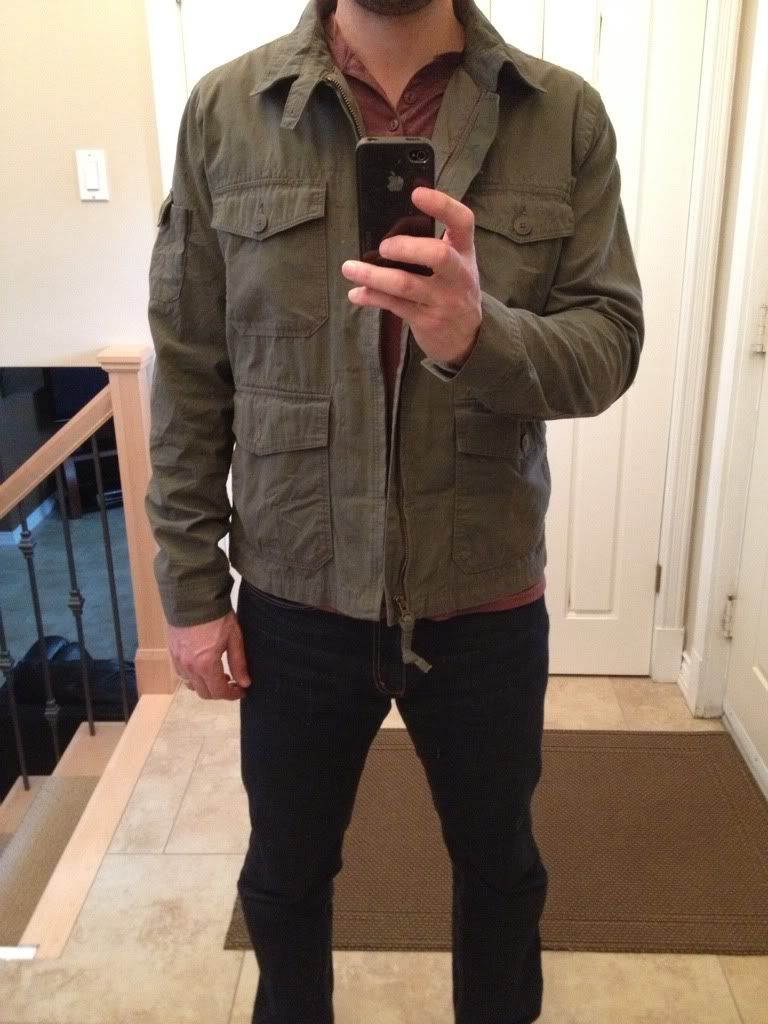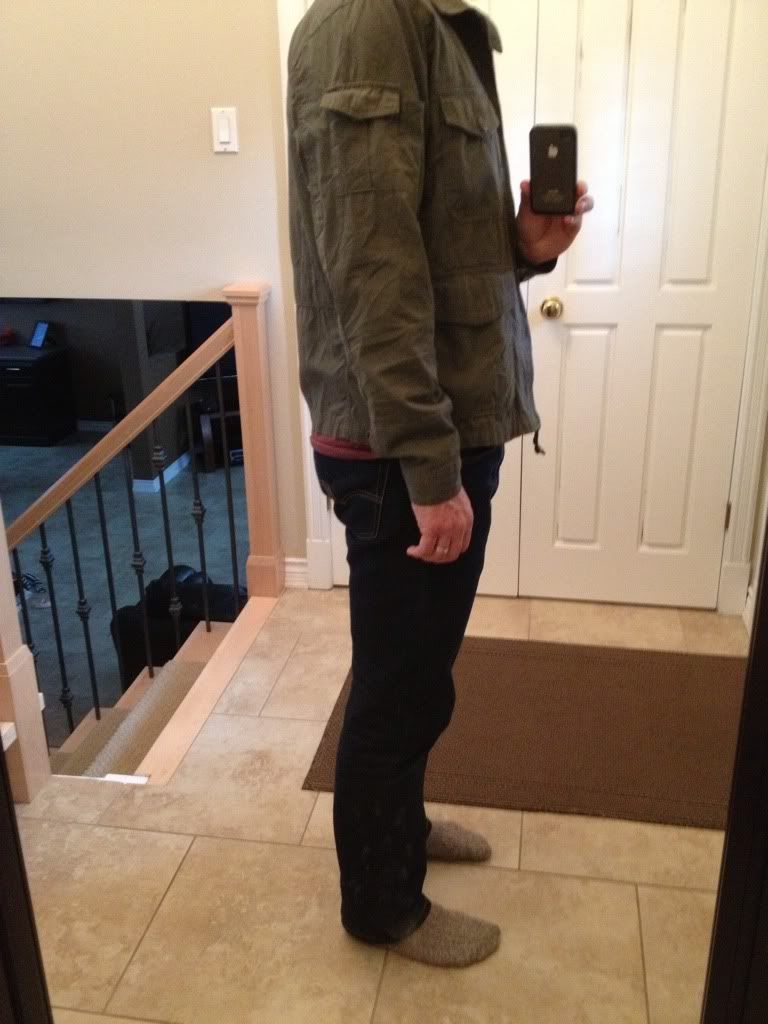 I seem to lean towards the J Crew because of weight and color but wasn't sure about length at body?