Looks like a new collaboration: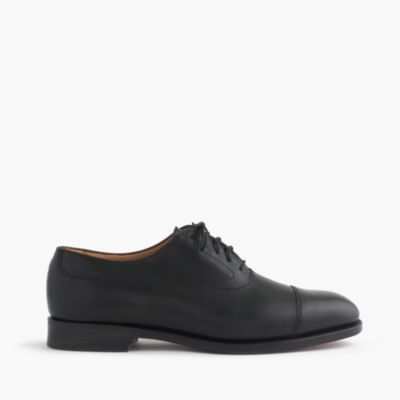 http://www.jcrew.com/mens_feature/Ne...fred/46794.jsp
Only one model so far (black cap toe bal) but it looks nice! I'm curious if there are more models in the works. I'm assuming these will be excluded from sales like Aldens usually are, but if anyone ever sees a coupon code that works for the Alfred Sargent shoes, be sure to post it!