So I recently purchased this coat from J.Crew:
http://www.jcrew.com/mens_category/s...1509/21509.jsp
Notice the pulling around the button area on the model. I don't have quite as much pulling on mine, but there's a noticeable line pulling downward from the button. I should mention that he took in the back slightly when I went in for tailoring.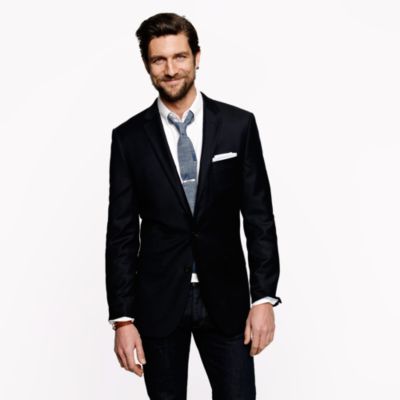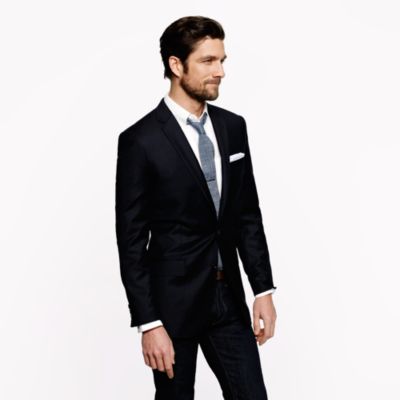 J.Crew says that's the fit. It's the way it's supposed to be.
The tailor tells me that one of my shoulders is taller than the other by a little bit and that's what causes it.
Other places around the net say the back has to be let out.
Ideas? Comments? Thank you..