Fellas,
Looking for some help locating a nice gray blazer to wear to work functions with navy slacks. Ideally I'd like to find a gray blazer with a subtle blue windowpane or plaid pattern.
Perhaps something similar to this but under $300
Also in the market for a pair of brown drivers. My office is fairly casual and I'm a big fan of the old Ferragamo Bond loafers but can't swing the price tag. Any recommendations on more affordable options (under $250).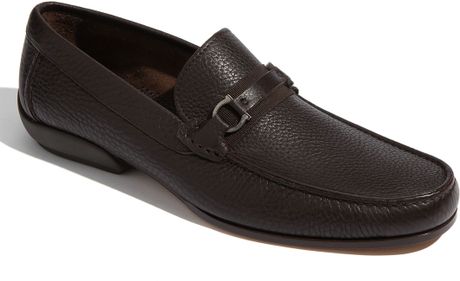 Thanks in advance for any recommendations.