Hello All,
I've been a lurker for quite a while and this is my first post. I just picked up the following (after seeing it posted on the site)
nubuck sawyer grey sneakers from Nordstroms
: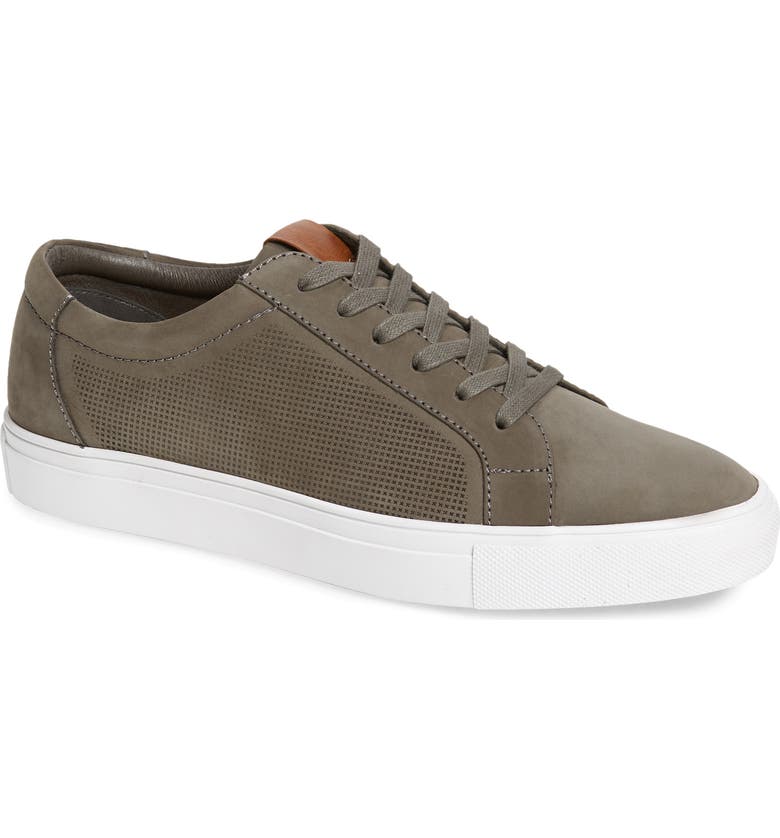 I really loved the look of these and got them for about $55. But, they just were not comfortable for me. I didn't expect them to be perfect out of the box but they just didn't fit my foot very well. Would you have any other recommendations of a show that is a similar style? I'm willing to pay more than the $55 and would love some other ideas.
Thanks so much