I'd really like to find a navy blue knit tie with white stripes.
GAP just launched their new GQ line which includes this tie: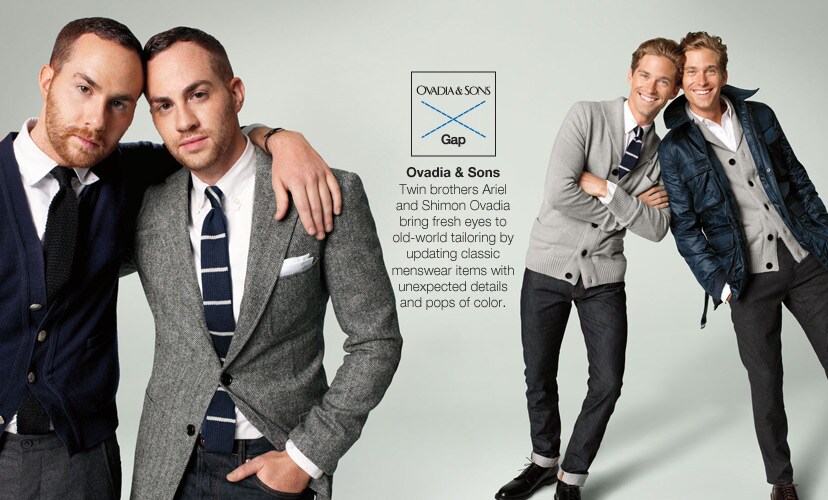 The tie costs $35 and is pretty much exactly what I'm looking for, but... it's only 2" wide and is way too skinny for me. I need to find a 2.5" tie.
Unfortunately, neither J Crew, Banana Republic, or The Tie Bar have anything that fits my needs. The closest any of them offer are:
http://www.thetiebar.com/tie-bar-product.asp?pn=22467&orderPageReturn=%2FcategoryPa ges%2FAll%5FTies%2Easp&pg=0&categoryIds=31,66,62,2 2&optionValueIds=
http://www.jcrew.com/mens_category/tiesandpocketsquares/knitties/PRDOVR~75460/75460.jsp
I need to get ahold of Indochino and see how thick their tie is. Wish I could find something a little cheaper, but this may be the only option.
http://www.indochino.com/product/Navy--White-Striped-Silk-Knit-Tie
Anyone else have any suggestions?
thanks!
M