I really like a lot of the Southwest Style and Americana stuff that RRL does, but much of it is way far out of my price range.
For example,
this vibrant Plaid work shirt is beautiful
, but I can't justify $500 for it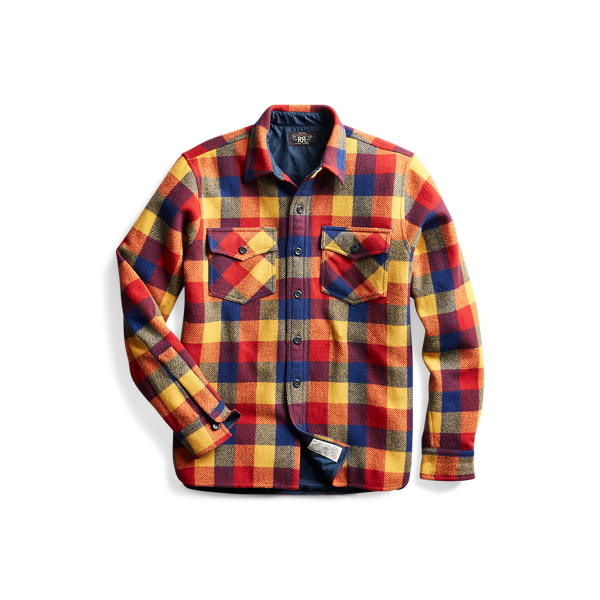 This
hand-knit ranch cardigan is also amazing
, but again, the $1500 price makes me gag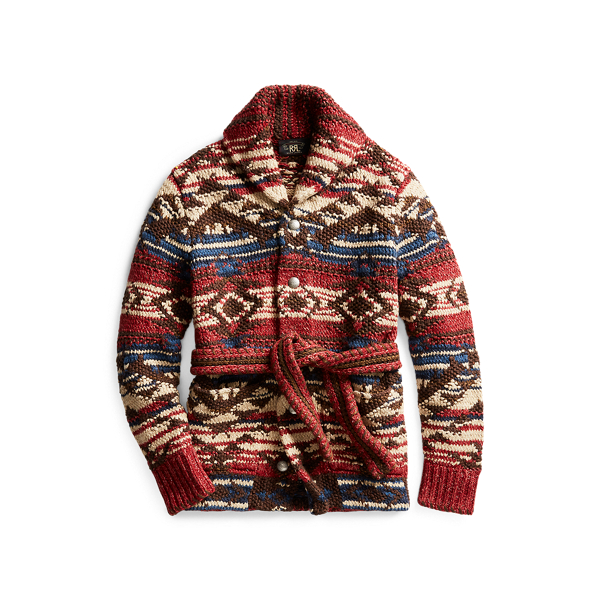 I'm particularly a fan of the Native American inspired "Southwest" pattern stuff, like
this Jacquard Overshirt
, but yeah... $600 aint happening
Anybody got advice on other brands to check out that do something similar for cheaper?
I've found Faherty has some cool stuff, and I recently stumbled across Ryan Michael clothing (shameless plug,
I'm selling a Ryan Michael Southwest Print Chore Coat here
), and of course there's Pendleton, but anybody else have any other suggestions for Southwestern Style/Americana heritage stuff like RRL that isn't outrageously expensive?