So while surfing the SuSu website, I came across this suit: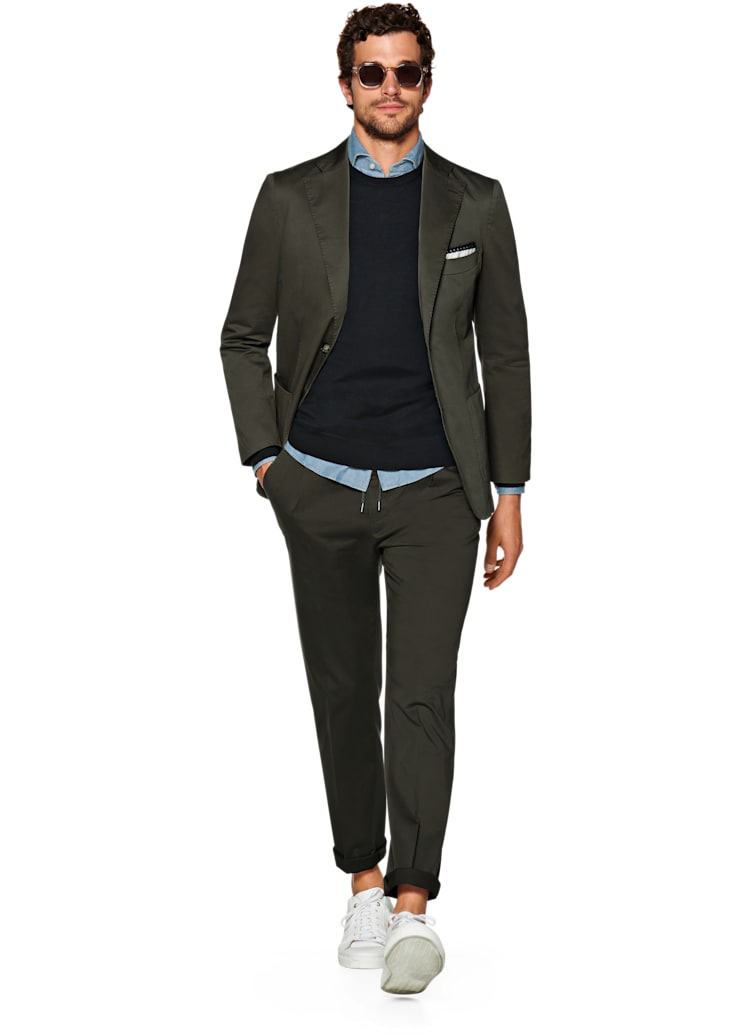 I like the suit. But it's more on a casual side and I work in a formal office. Suit and tie four days a week, although due to my role that's down to wearing a suit and tie two, maybe three days a week. So shelling out a lot of cake on a suit isn't a high priority for me.
But I like the above suit. And the dude wearing it in the photo seems to pull off the suit in a casual way that makes me
think
I'd be able to pull it off outside of the office too. Although I thought the same thing about a JC blazer and I can count on one hand the number of times I've worn it.
So here's my question. Is it worth shelling out money for a suit that a) might not be formal enough to wear in an office environment and b) I don't how often (if ever?) I'll pull it off in a casual setting.
Cheers.