I'm planning to attend a gala next Saturday and have limited options here. I was wondering if anyone had suggestions on where to get a cheap tux or tux jacket. I have a grey suit that I think would work fine, but it would be nice to have a jacket that I could use at times like these (very few occasions for formal attire in South Dakota).
And, what types of jackets could I get to then wear with grey suit pants and black shoes? Would this jacket work?
https://www.landsend.com/products/me...36?sku_0=::F7M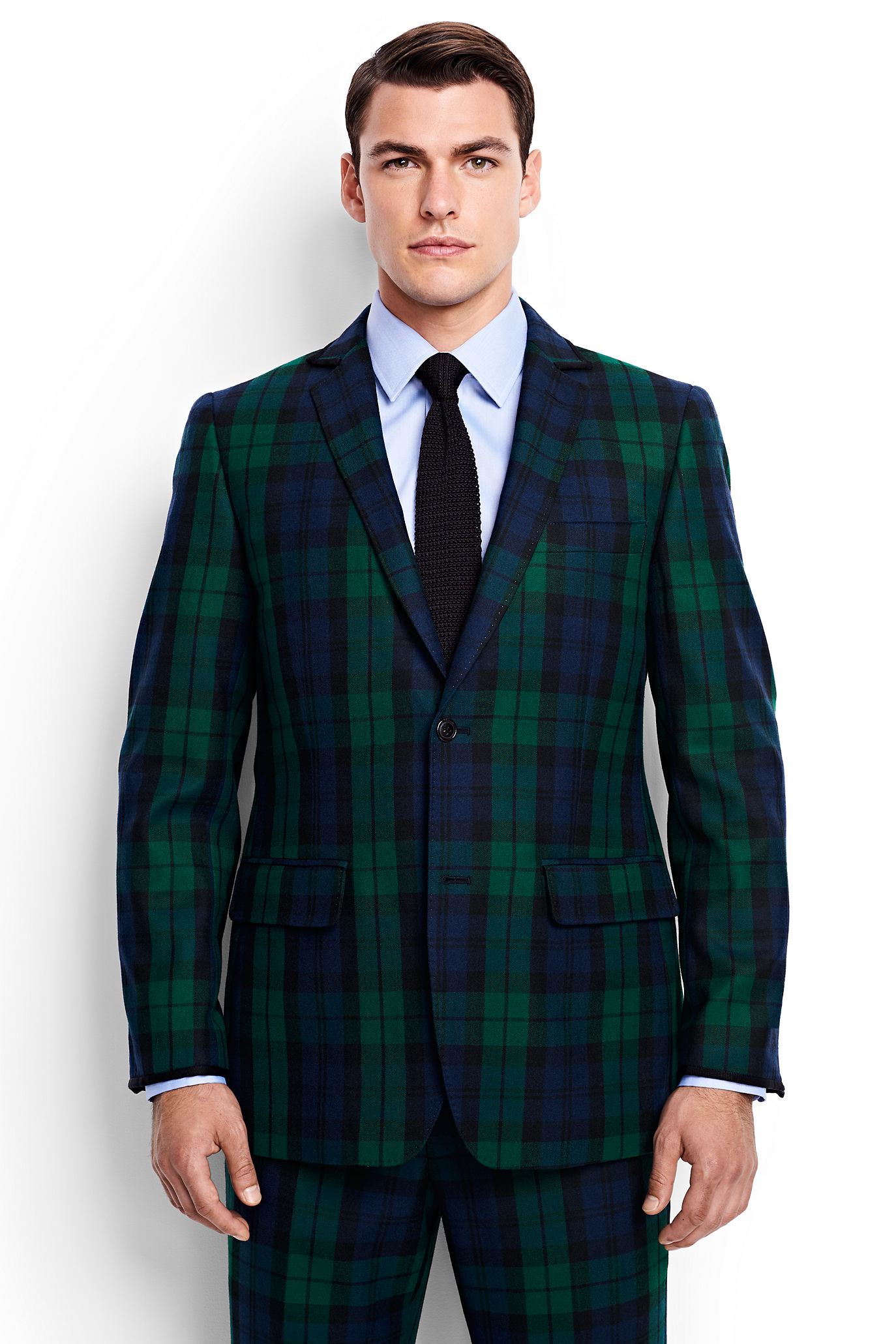 Could that be worn with medium grey pants, black shoes, black braces and a black bow tie?