I just picked up a 40 R Sienna SuSu suit (that fist my 39S frame relatively well) from Goodwill with this tag: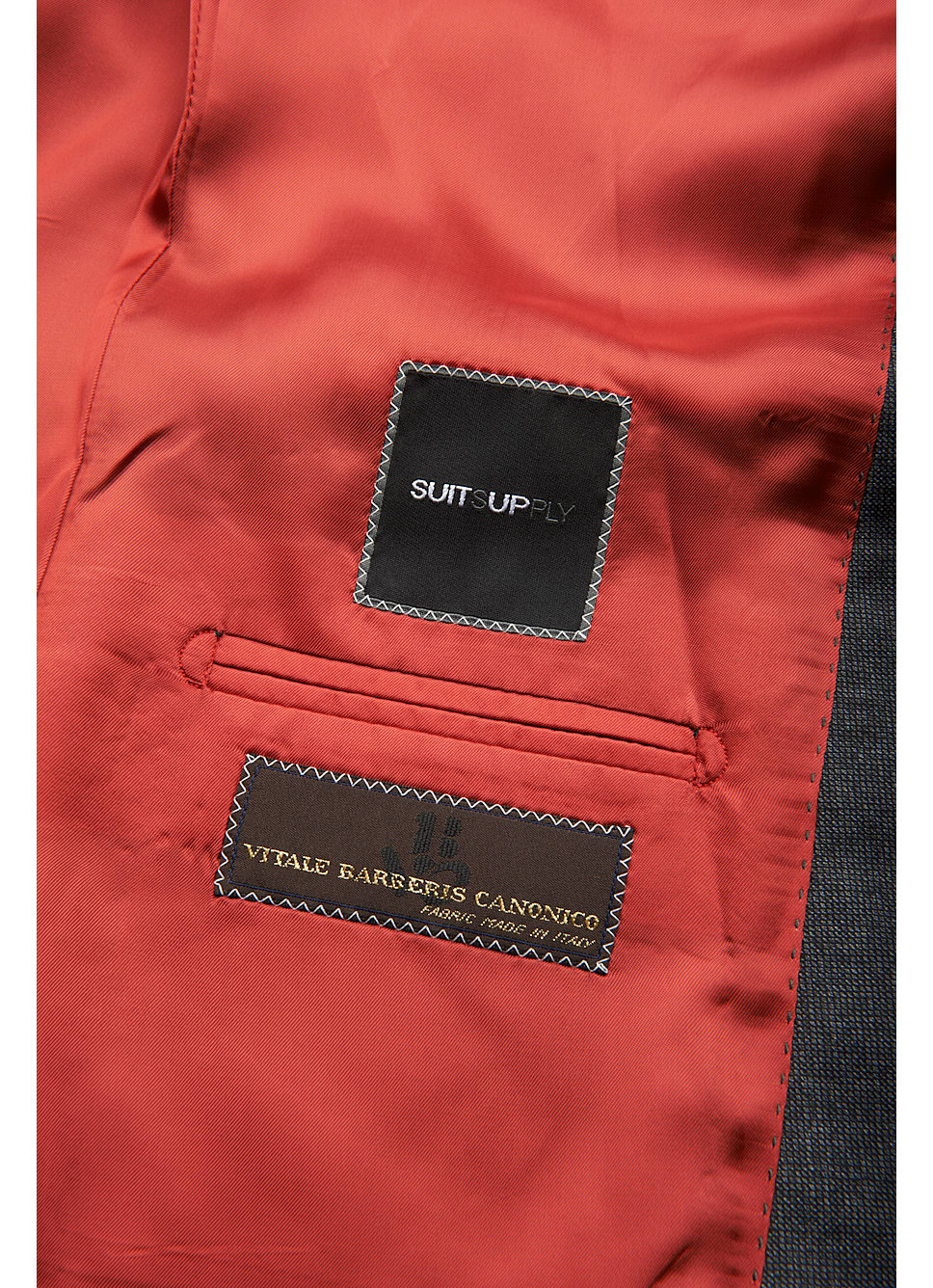 It's a beautiful suit, but I'm used to seeing suits with the thing blue bar tag. Is this older, or is this tag just reserved for the better models?
The fabric is Guabello F.I.R.S.T, so maybe that's an indicator of age .....
Wait a tic. 2014. Staring me right in the face. But I guess my label question still stands. And do they make stuff in Guabello anymore?