Hey guys,
I have a few items for sale that are brand new but too late to return in stores.
Sebago Hamilton, Dark Brown - Size 7. I accidentely ordered the wrong size.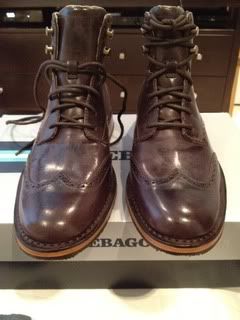 Grey Member's Only jacket. Size small. Brand new. Ended up being a little too baggy on me.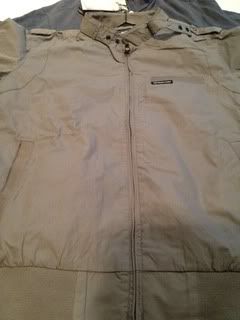 Jcrew Factory half-zip thermal, faded blue-ish. Size small. Brand new.
Sebago - $90
Members Only Jacket - $35
Jcrew thermal - $15
Thanks for looking!
-Harry