Would be awesome if I could get some advice on work pant fits. I tend to favor slim fits, since I wear those type of jeans, but I'm worried they might be too slim (my work is in fairly conservative business casual environment). When I try out straight or "classic fit" dress pants though, they seem baggy to me....what do you guys think? I also realize I need to get all of these slightly hemmed.
Slim fit pants (narrowed thigh and leg with narrower leg opening)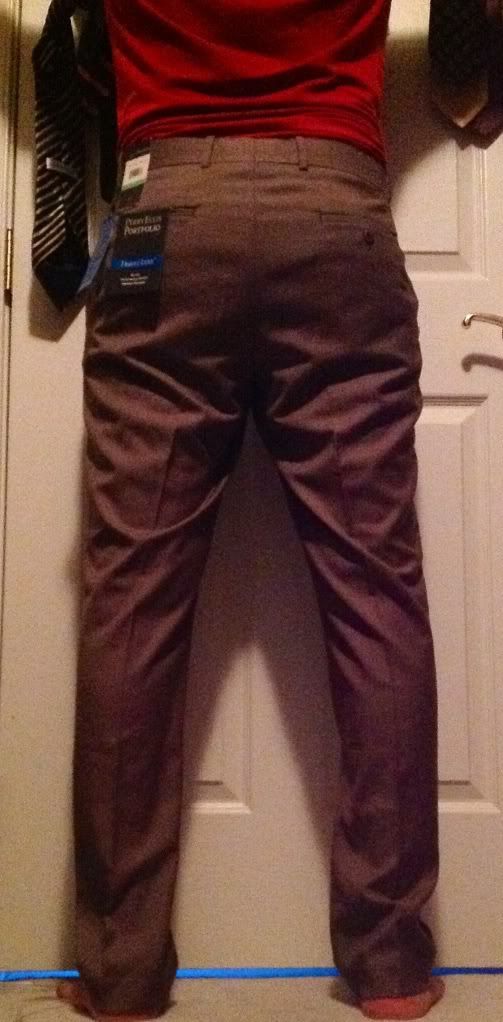 Classic Fit Pants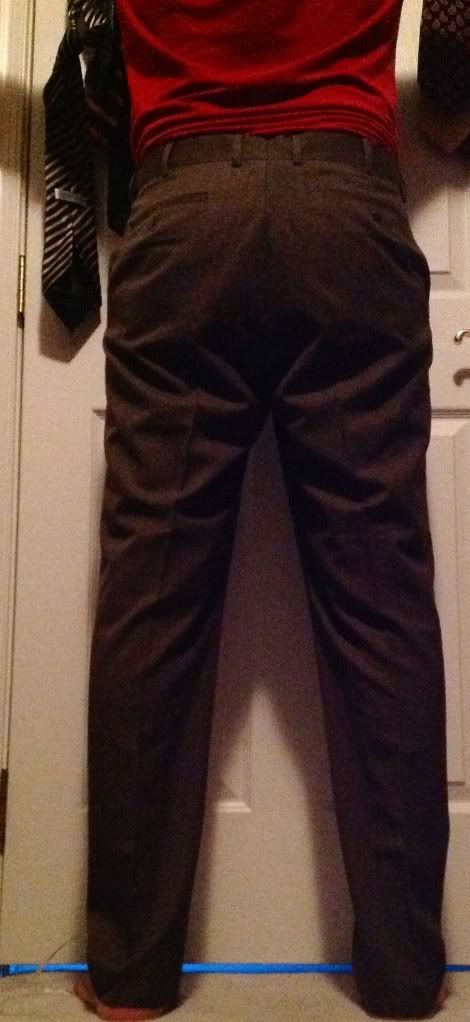 Tailored Fit Straight Leg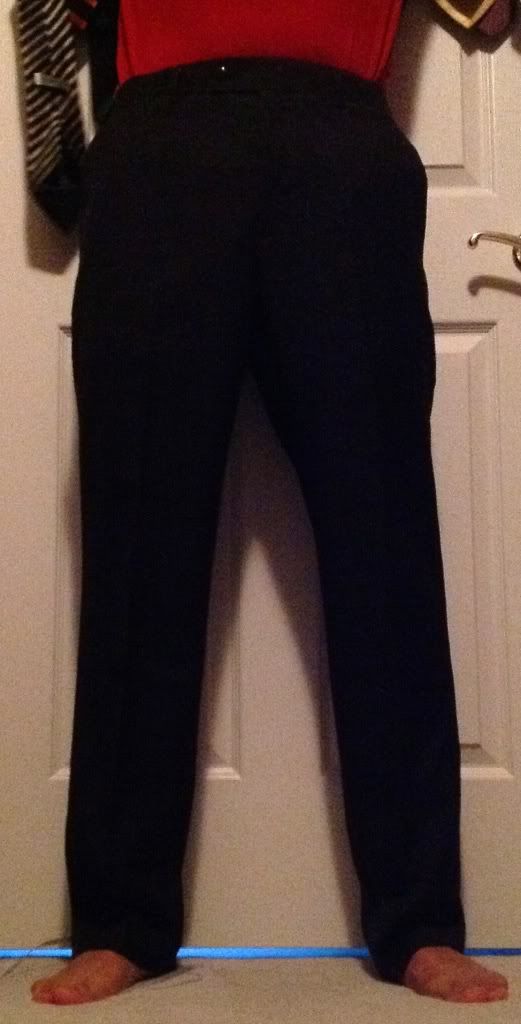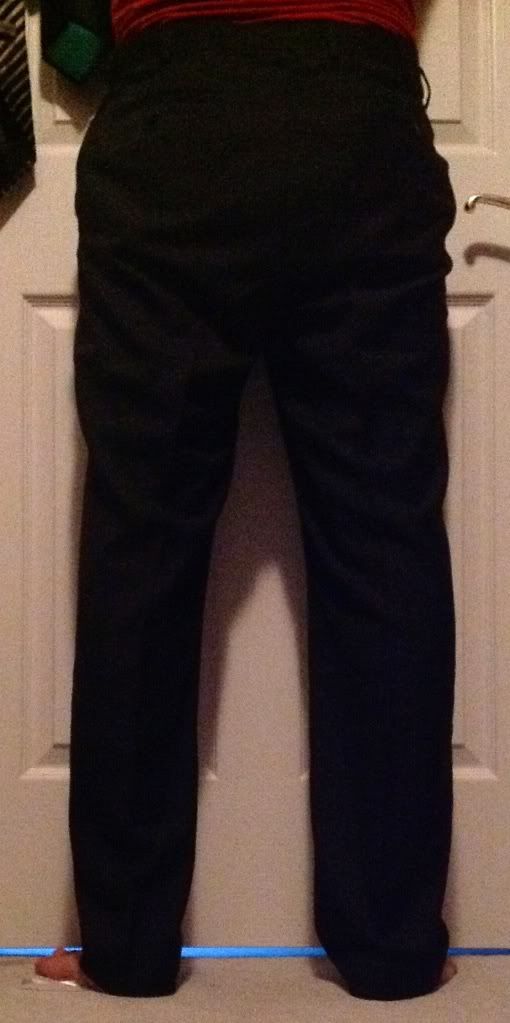 Any thoughts would be appreciated!