I also have, and love,
this suit
. It's a wool/silk/cashmere blend, so fairly warm fabric, but nothing crazy. I can wear it in Southern California. I consider lapels skinny (about 3"). I almost wear it solely as a blazer. I've worn it as a suit maybe twice total. It's another two birds one stone suit. A little more pricey at $569.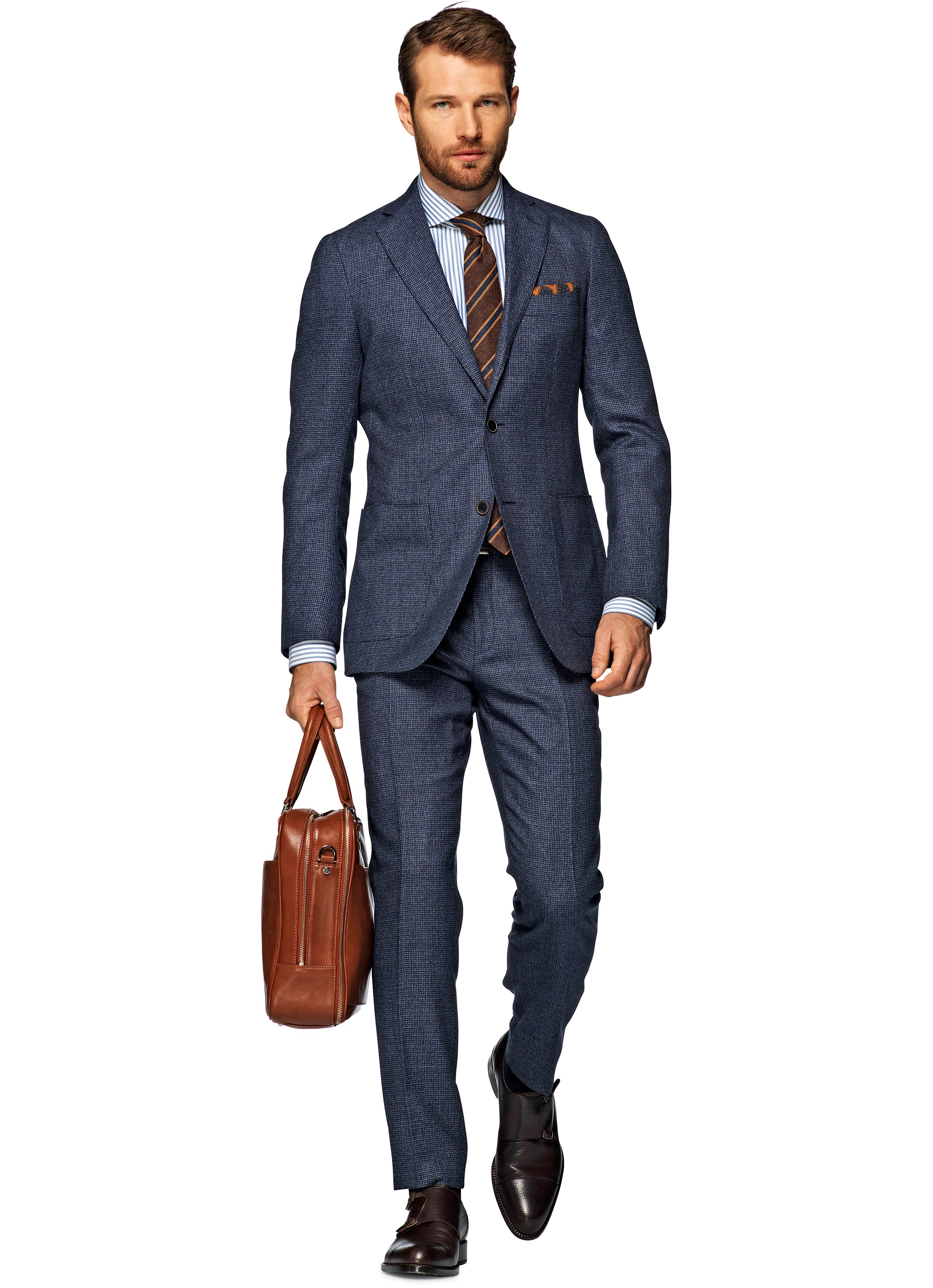 EDIT:
H
ere's another that is $469 total.