Up for sale are two jackets I purchased from Urban Outfitters. These don't fit as well as I'd like them too, so they were worn a few times and then have been hanging in my closet ever since. They are in great condition and would be great for layering. For rough reference, I'm 5'9" and 135 pounds. I wear a 36s suit. I have included the product pages for these two items on urban outfitter's website so you can see the additional stock photos as well as reviews.
Jacket #1 (size medium):
D Collection Anderson Jacket
- $65 shipped in the CONUS via USPS. Paypal payment.
This one fits a little tighter/smaller. I'm usually a small for most clothing items but the medium fits me pretty well with some room for layering underneath.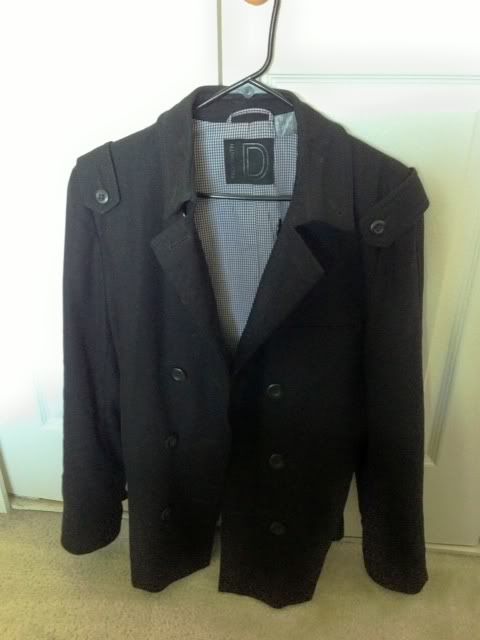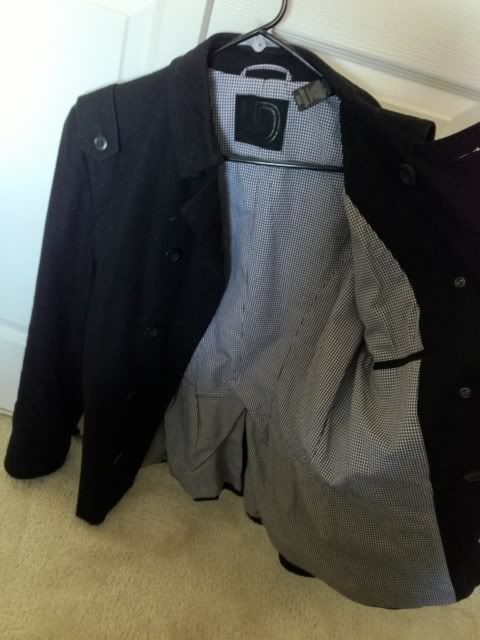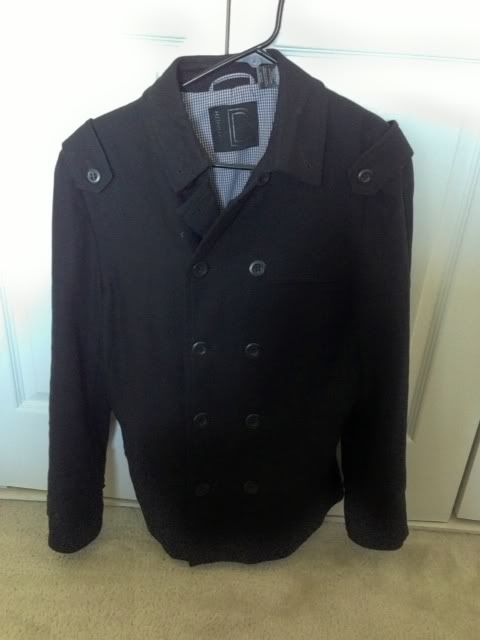 item via urban outfitters:
http://www.urbanoutfitters.com/urban...-Product&cm_lm
Jacket #2 (size small):
All-Son Basin Military Jacket
- $40 shipped in the CONUS via USPS. Paypal Payment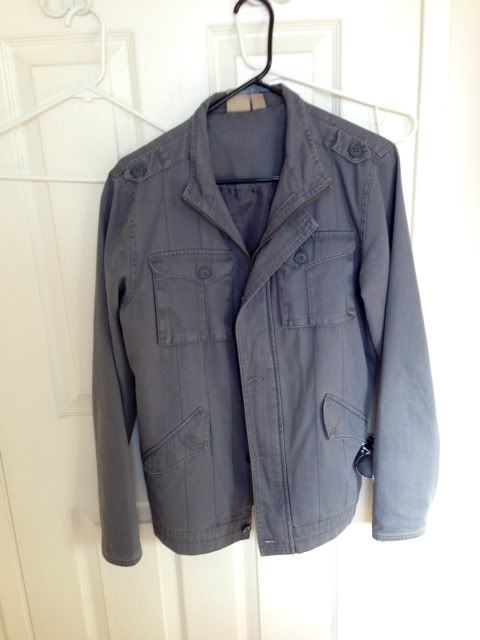 item via UO:
http://www.urbanoutfitters.com/urban...-Product&cm_lm