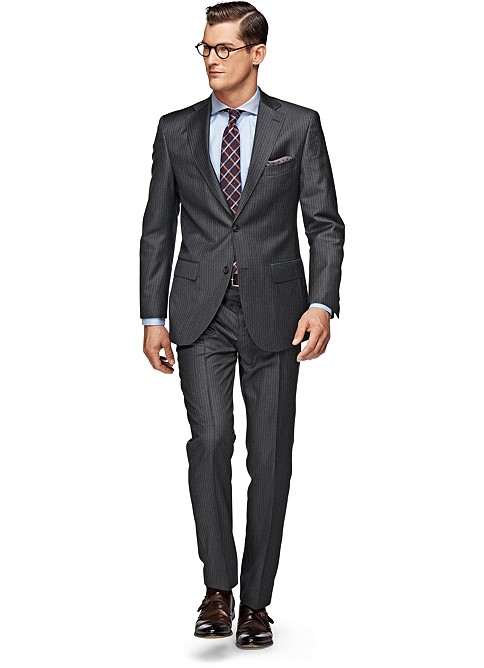 Bought this in the clearance sale. Fits good in the chest but wider in the middle. Definitely not a slim cut, more classic. I think it would be a great Suit for someone who was a true drop 6. Just didn't work for me. Also in the interest of full disclosure I thought the sleeves were a tad longer than what I consider S. Happy to send measurements.
Im just trying to break even here. Paid 199 so I'll take that and eat the shipping costs if you pay via PayPal F&F.
You can check my name out on eBay I've got a perfect rating there. I've even got this suit listed there but with shipping cost added in. Figured I'd offer it here too.