Hey guys - first post on the threads but have been a long time Dappered visitor!
I have a situation... I ordered two Sienna Blue Plain suits from SuitSupply's Outlet Sale last week for my wedding, which is in April. One 42R for my best man and a 40R for myself. They just came in today but I have one problem... the 40R is too tight on me through the chest, shoulders, & arms.. There's no way the best tailor in Italy could make this guy fit right. However, I tried on the 42R and it fits perfectly..
So there's my dilemma and I'm praying someone has a mirroring situation and they need to trade their 42R for a 40R. I will be happy to pay shipping both ways! -- Please let me know if anyone is out there!!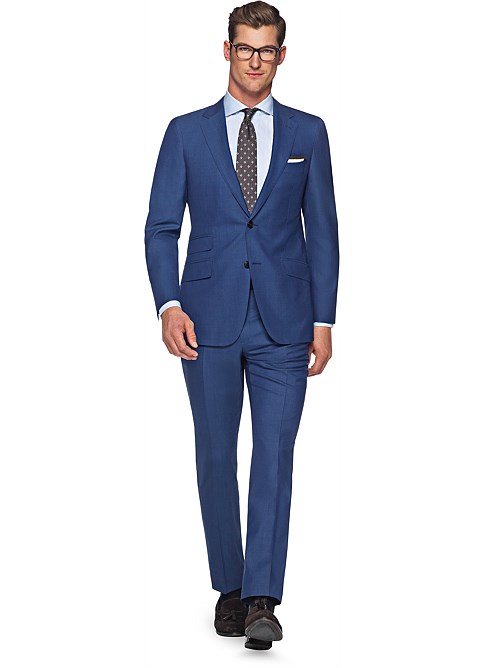 -Tyler