As much as I'd love to be a member of the Men Who Wear Blazers, the reality is that I'm either a suit or business casual man.
1. Suit Supply Roma in Brown - 42R - NWT
I bought this suit 2 years ago, and it has not even been tailored much less worn, and with my regular lifting, the pants will likely never fit me right. I'm not sure how the Roma fit compares to other SuSu fits, but it fits a bit more tailored than the JCF Thompson that my go-to suits are. Patch pockets and soft shoulders make it a touch more casual. Partially lined.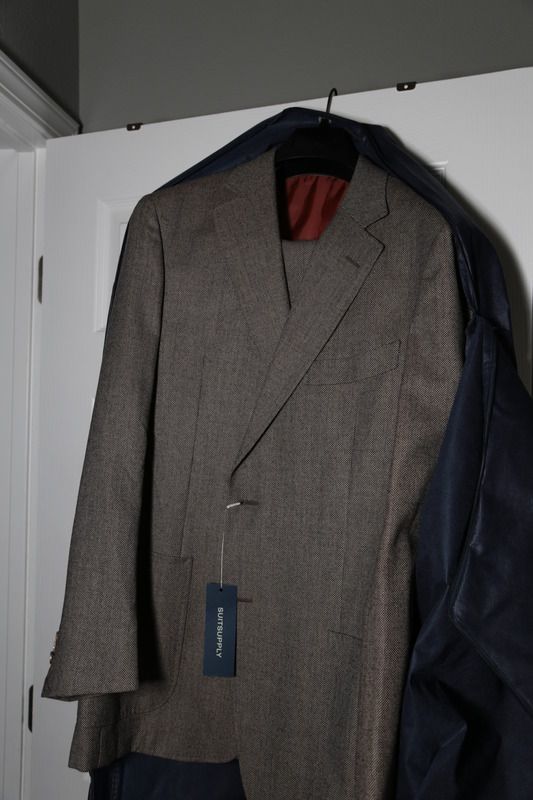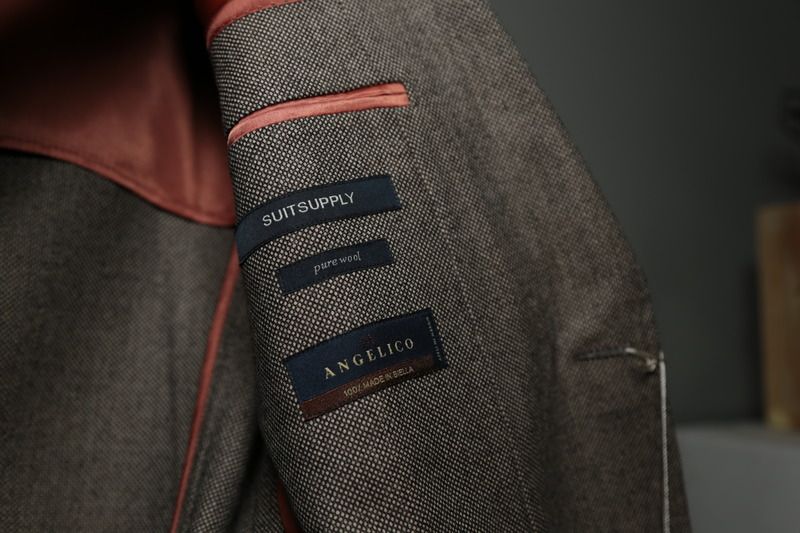 $175 shipped CONUS
2. JCF Thompson blazers in grey tweed and charcoal herringbone
These have both been worn <10 times each, and are unaltered as the Thompson fits me well off of the rack.
Grey tweed: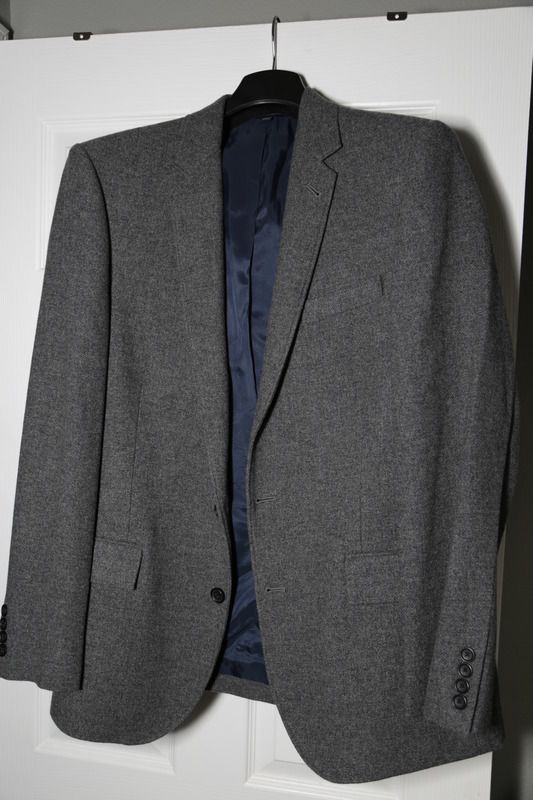 Charcoal herringbone: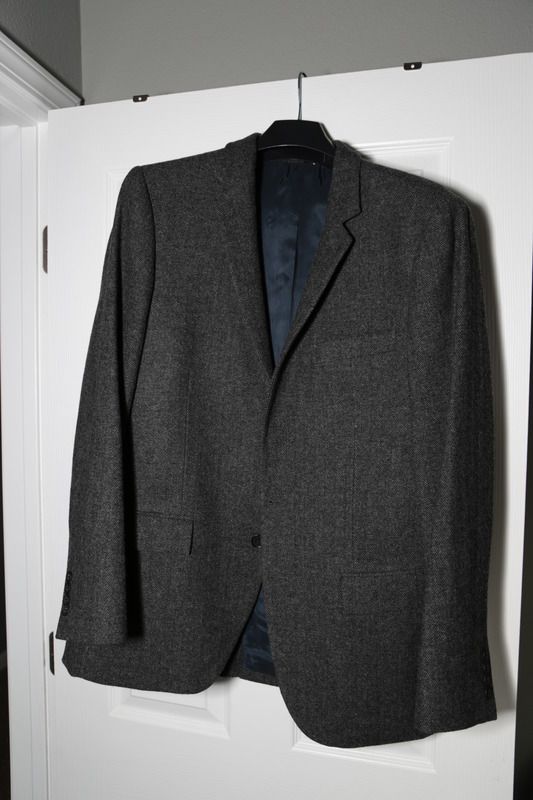 $60 each shipped CONUS