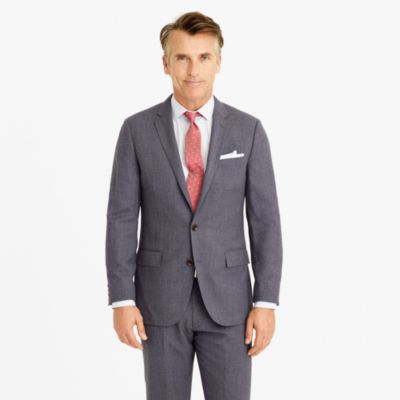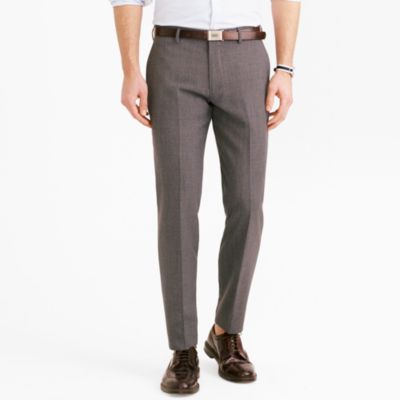 Purchased this suit last summer. Haven't worn it more than 2-3 times. Don't have much need for it.
https://www.jcrew.com/mens_feature/T...8218/A0536.jsp
40S Jacket - Sleeves shortened a bit*
33 x 30 - Classic Ludlow. Legs shortened a bit*
Looking to get $250 OBO. Make me a reasonable offer. Shipping included. PayPal Only.
*Exact measurements provided upon request.
Thank you!!