Hi everyone,
I am selling 2 beautifully handsome luxury men's wallets that are brand new, authentic, and come with original boxes, accessories, and documents to prove authenticity.
First is a blue Prada wallet (official color name is Baltico) and the second is a blue Salvatore Ferragamo wallet (official color name is Ultra Marine). I received them as gifts...not sure why people keep getting me nice wallets...but my wife got me a nice wallet.
Each is priced @ $300 OBO. They both retail for around 350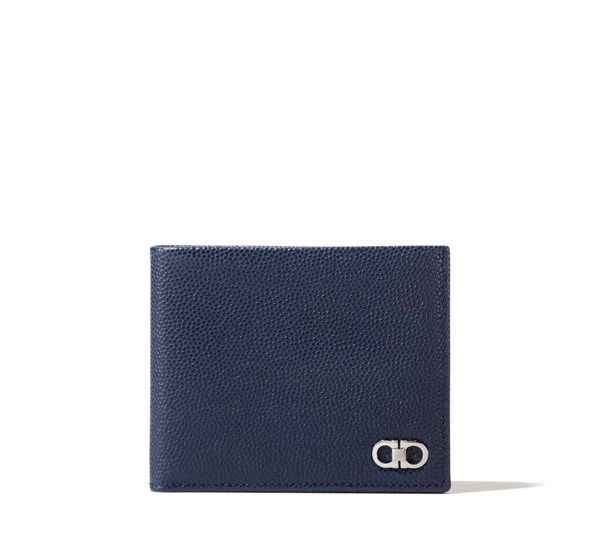 And just tossing it out there, also selling a 16gb ipod touch 5th gen. Very good condition - no scratches on glass, only slight marks on back. Only issue is it won't connect to itunes (but it charges) when I plug it into my computer.
$80 takes it, as it comes w/wall charger, extra long USB cable, and functions perfectly otherwise!!