Might be a good idea to swing by your local Nordstrom Rack if you have some time today - last day for 25% off clearance items.
This is a complete anomaly - I'm sure it was returned tagless: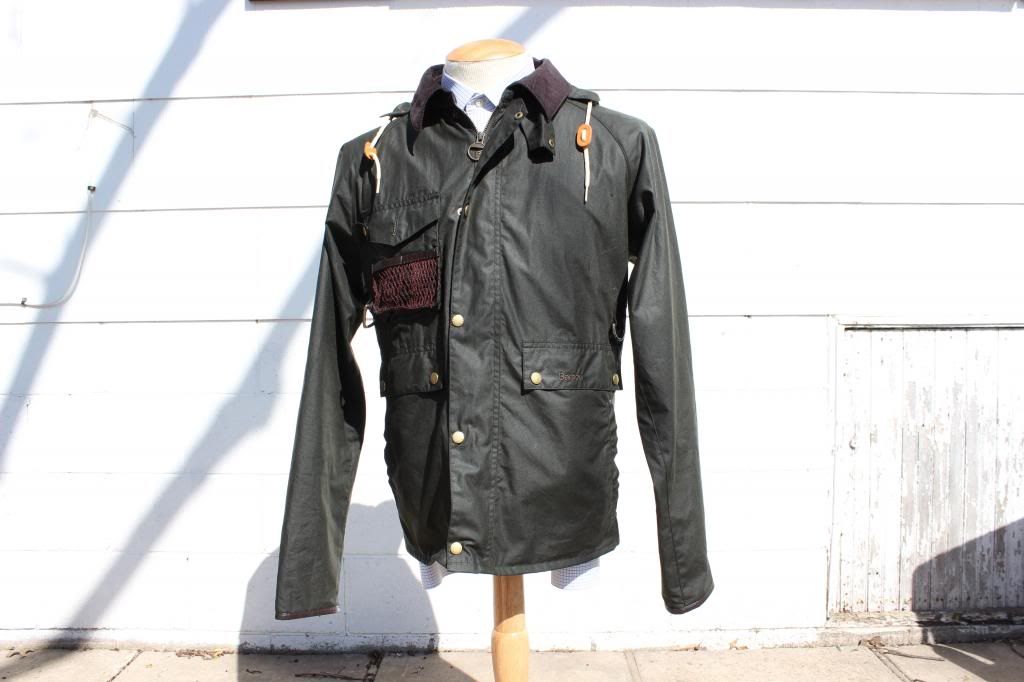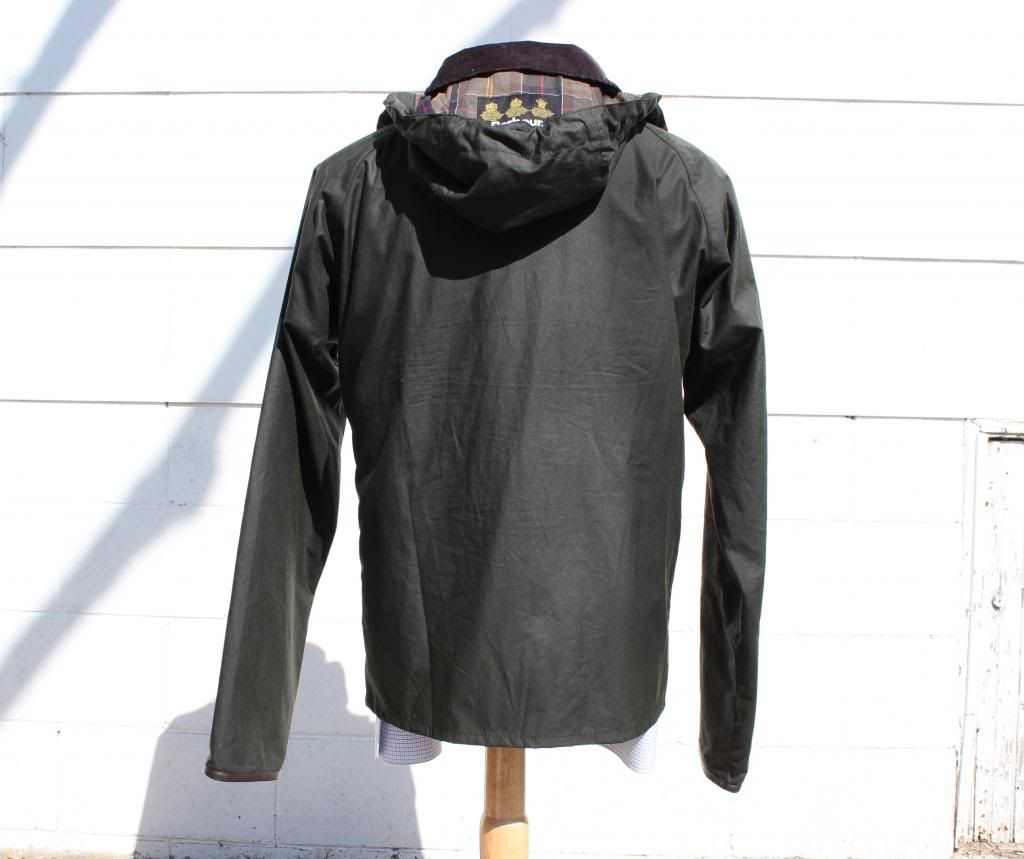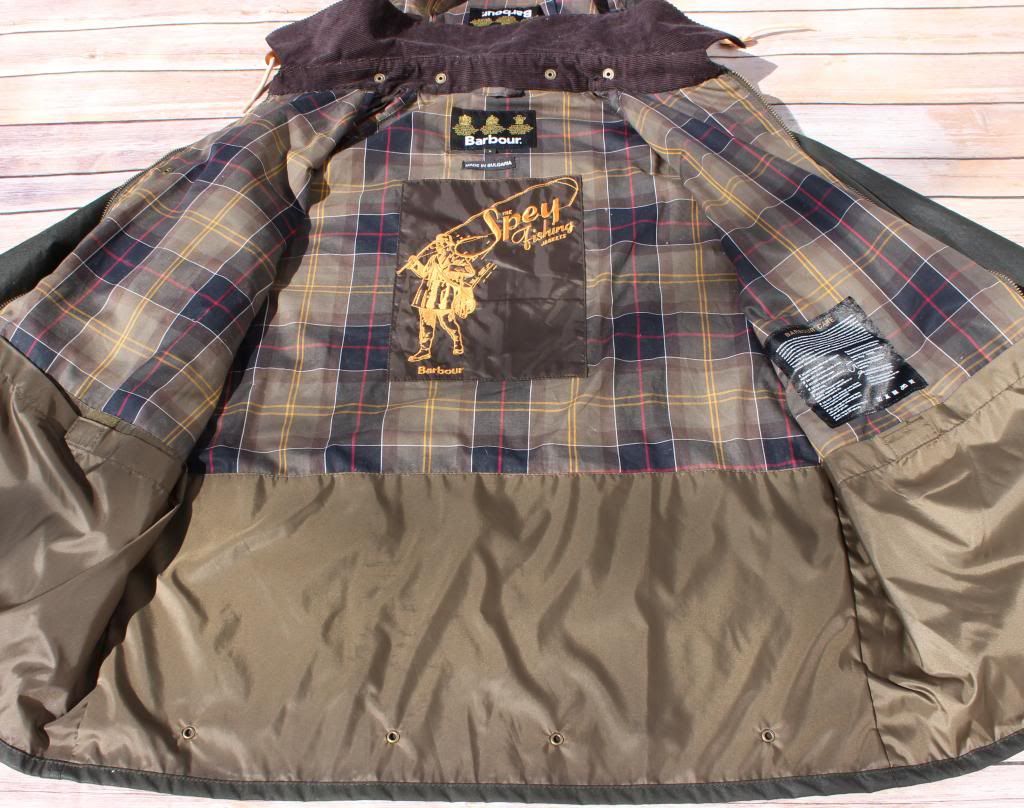 With the stacked 25% off the clearance price, it was 75% off.
Also snagged this Jil Sander cotton blazer (with intentions to flip) at absurd markdown.