Hi there!
First, we'd like to extend our sincere gratitude to everyone who has helped us along the way to make our project happened. Our Japanese suppliers, passerby who guided us to the manufacturer when we were lost in Japan, friends and family who have given us utmost supports and encouragements during the process. Your supports have really guided us to be where we are today.
Charleston offers simple and affordable watches.
We are Boo and Jie, the founders of
Charleston watches
. We'd like to introduce on how
Charleston watches
started and what makes our watches so successful.
We started
Charleston watches
simply because of Jie's passion in design. She wanted to design something that both men and women could wear and something that could also last forever in life. She kept thinking on what was that thing could be and eventually, she found the answer - watches.
As her husband and an entrepreneur, I know this will work out well. I could do business, and she could focus on her passion in design. So, we decided to start Charleston watches in 2016.
After spending 12 months of design, development, and travelling to 4 countries to look for sources, we are very proud to present our watches collection for both men and women on Indiegogo.
We follow a simple concept: Simplicity with elegance is the essence of our design.
We use:
1.
High quality leather imported from Japan.
It's strong and flexible. Easy to bend without breaking it.
2.
Premium stainless-steel case.
Low-carbon content and extremely resistant to corrosion.
3.
Turning back-case.
Handling of up to 165 feet or 50 meters of water deep.
4.
Simplicity design.
Designed from Jie with exceptional designer views.
Here are some of our collections: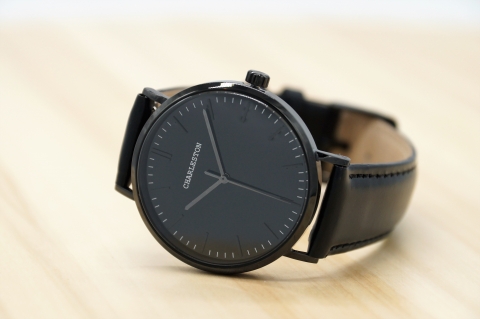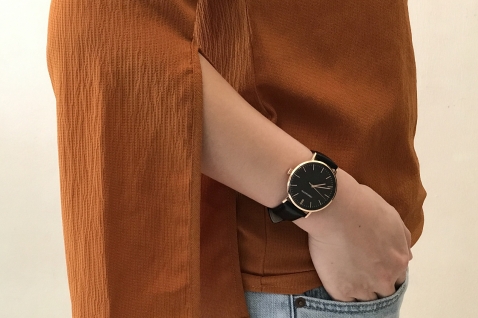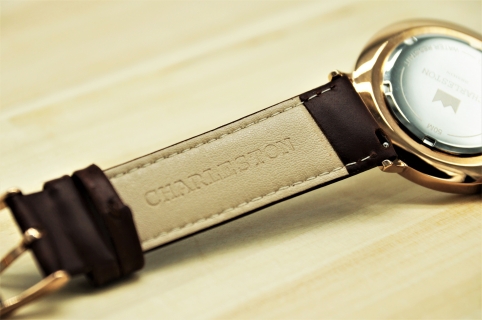 Our products will be significantly discounted for the Indiegogo campaign. First 100 early birds get even better deal!
Please be sure to subscribe to our newsletter or follow us on social media to be the first to know when we launch.
You can find us at,
Instagram (
@charlestonwatches
)
Facebook (
CharlestonWatches
)
Twitter (
@wearcharleston1
)
Email (
[email protected]
)
You are more than welcome to write us any feedback and questions you have!
Stay cool,
Boo & Jie
Charleston Watches.com